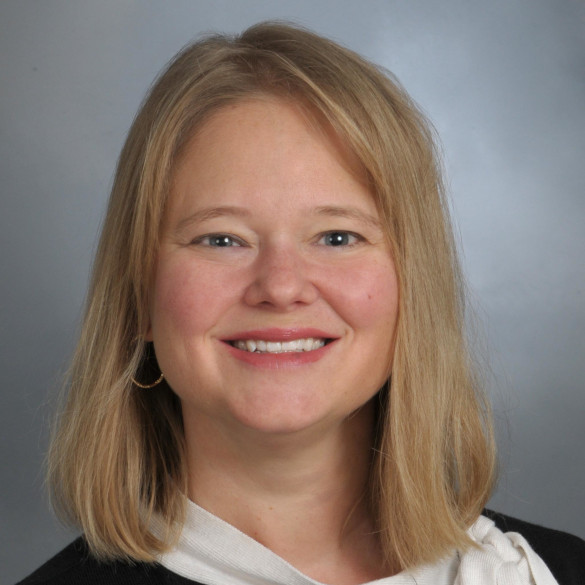 Sara Weisenbach, Ph.D., ABPP
Neuropsychologist
Associate Professor of Psychiatry & Behavioral Health
Board Certified in Clinical Neuropsychology
SUNY-Stony Brook
Dr. Weisenbach is an Associate Professor in the Department of Psychiatry & Behavioral Health at the Renaissance School of Medicine at Stony Brook University and a board-certified clinical neuropsychologist. She specializes in assessing older people with cognitive difficulties. Her research interests include studying the mechanisms and deficits underlying depression and cognitive decline during middle-age and late life in a developmental/longitudinal context and translating this knowledge into effective neuropsychological and neuroimaging tools for monitoring course of illness and conversion to dementia.
Dr. Weisenbach completed a Career Development Award through the VA Rehabilitation, Research, & Development Program that investigated reward, memory, and executive functioning brain networks in older adults with depression, and how patterns in these networks predict cognitive decline. Her NIH line of funding investigates how sex, depression severity, and executive functioning skills serve as moderators and/or mediators for emotion regulation skills in middle-aged and older adults using multi-modal measurement strategies, including fMRI. Dr. Weisenbach is also funded with a NARSAD Young Investigator Award through the Brain and Behavior Research Foundation for a project of epigenetic mechanisms of late life depression and cognitive decline.
Dr. Weisenbach earned her Ph.D. in Counseling Psychology from Colorado State University in 2005. She completed post-doctoral fellowships in Clinical and Research Neuropsychology and Advanced Geriatrics at University of Michigan and VA Ann Arbor Healthcare System, respectively. She began her position at Stony Brook in August 2019, following her position as an Assistant Professor of Psychiatry at University of Utah.